At VineForecast, we believe that the combination of data and human knowledge will be the driving force for sustainable agriculture. That's why we are developing a decision support system that not only digitizes paperwork but also provides wineries with valuable insides about their vineyards.
Our goal is to make the complex processes in the vineyards visible and understandable in order to provide winemakers with new insights and to advance sustainable viticulture.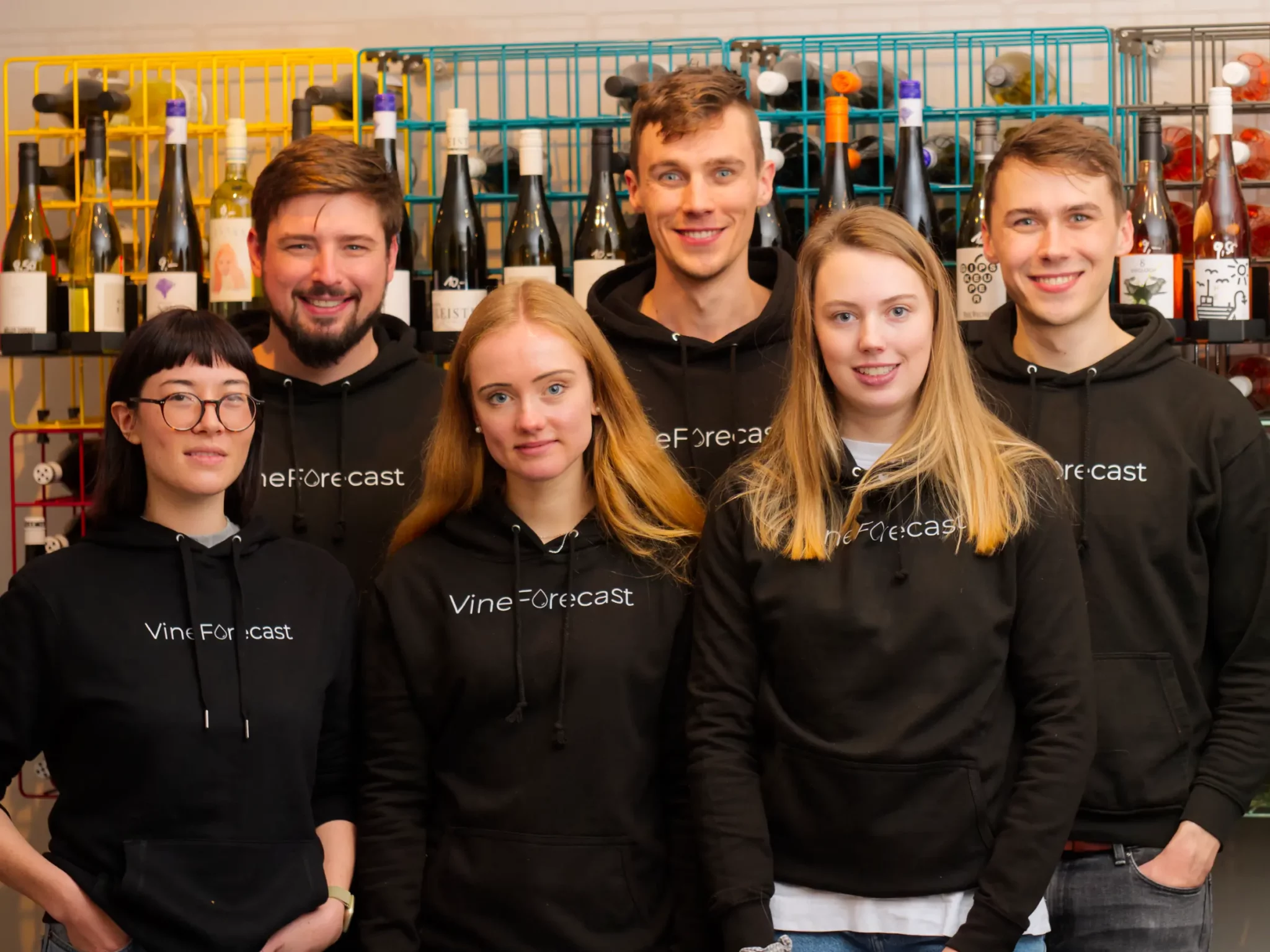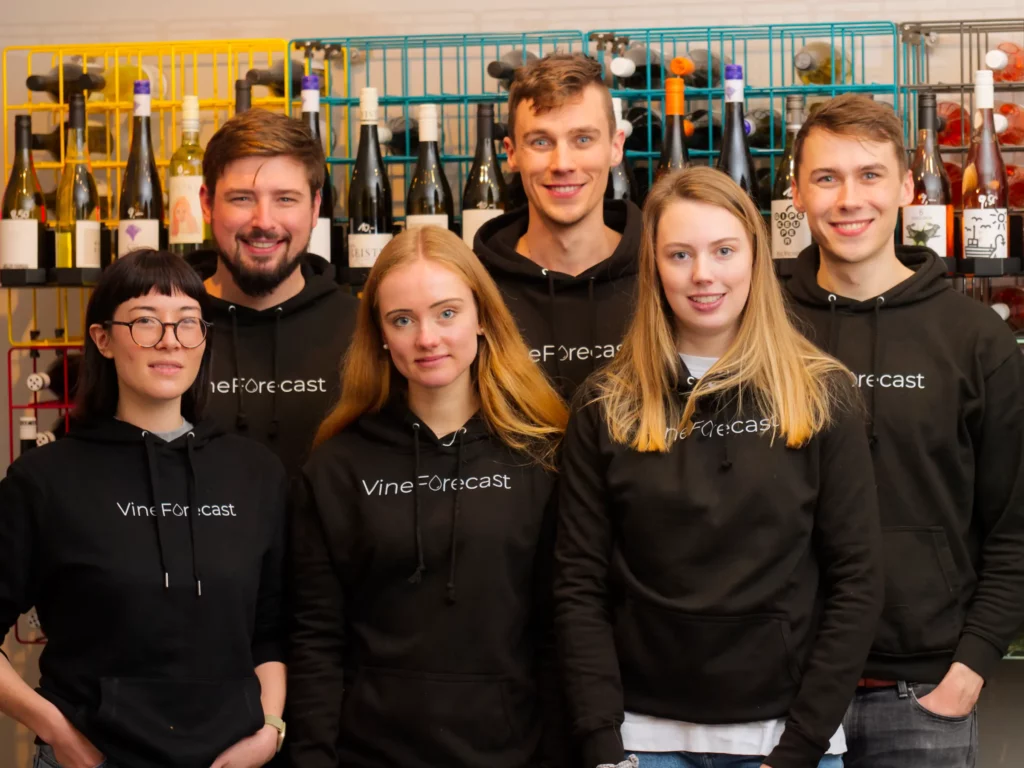 The people behind the software.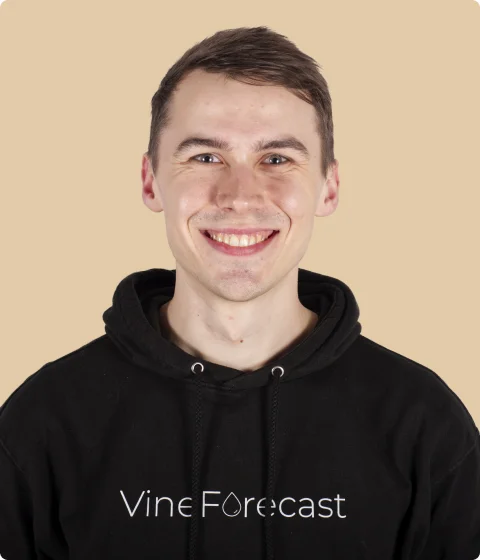 Richard Petersik
Founder & CEO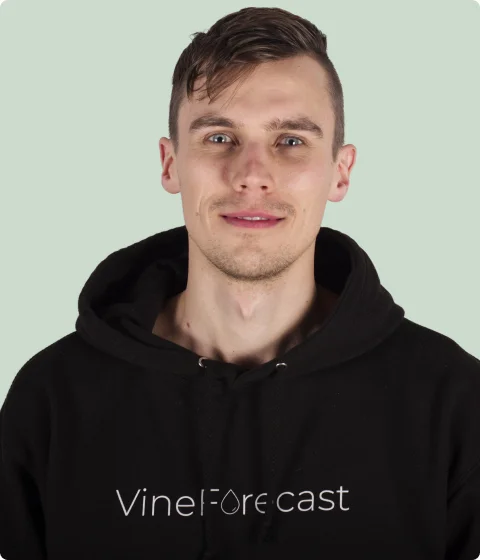 Paul Petersik
Founder & CIO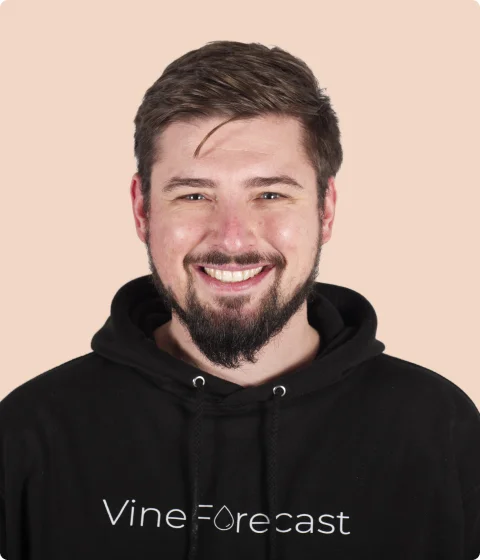 Max Nowack
Founder & CTO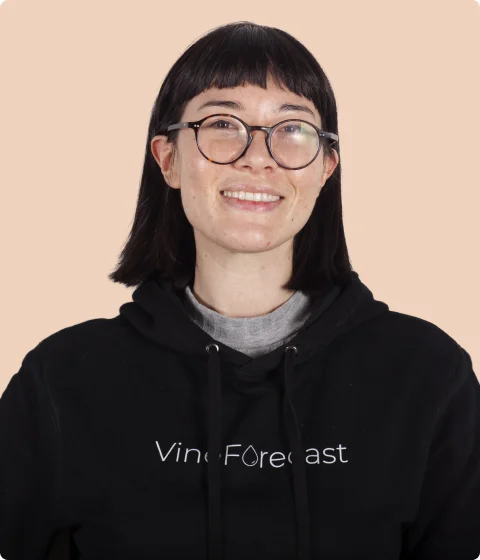 Helyne Adamson
Research & Development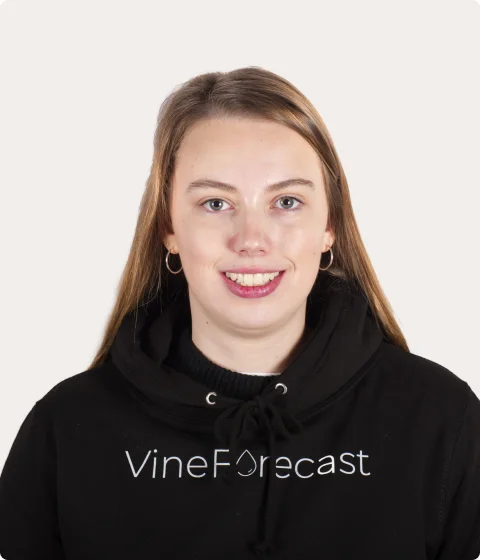 Katja Spaeth
Marketing & Sales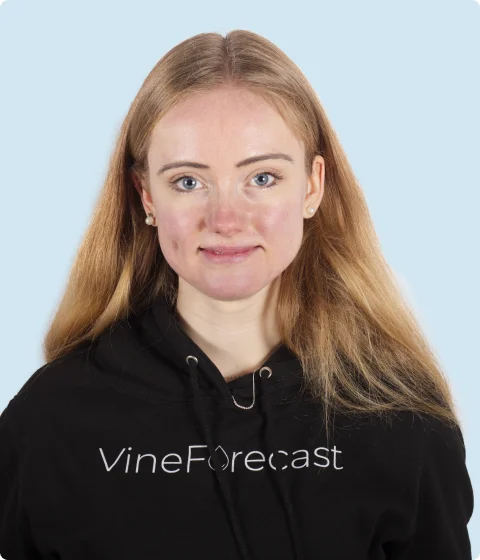 Laura Plodek
Business Development
Hands-on and agile to create a user-friendly software
VineForecast was launched in 2019 as a project by Paul Petersik based on his master's thesis topic. Together with his brother Richard, he drove through Germany to meet winemakers and understand their challenges. The first prototype was tested in 2020 with trial partners across Germany. 
To date, our development process consists of four building blocks: seeking conversations, understanding problems, developing & testing features, and iterating. Every feature is developed collectively with our customers to combine their skills and generate the maximum added value for all users.
Today, VineForecast helps over 500 wineries minimize crop protection to the minimum necessary and increases labor efficiency in daily field operations.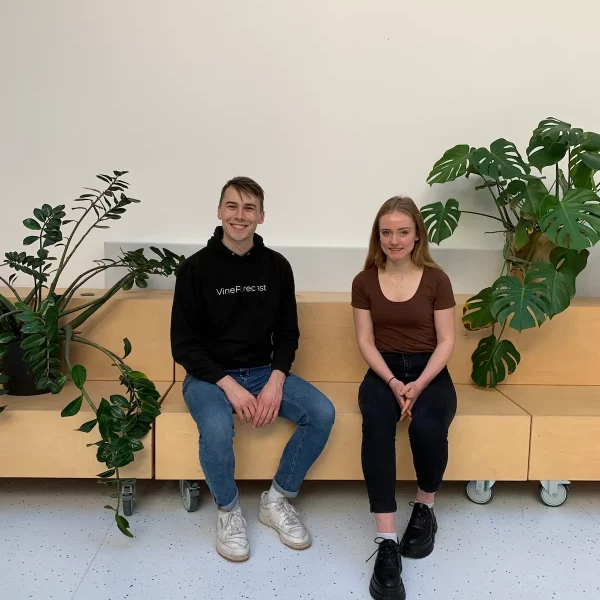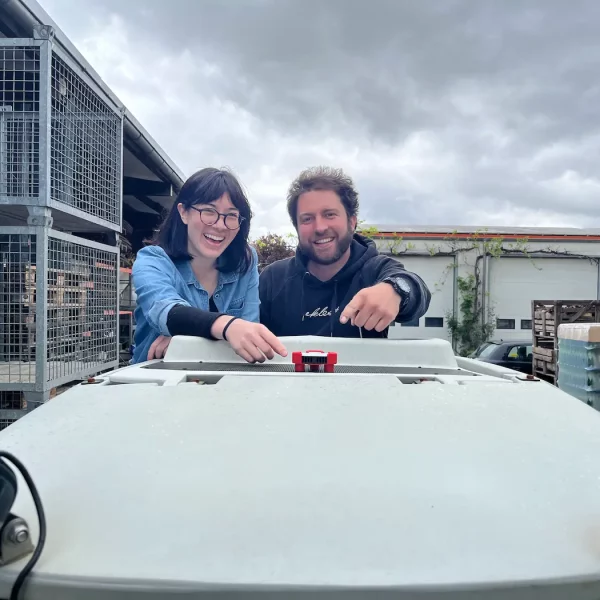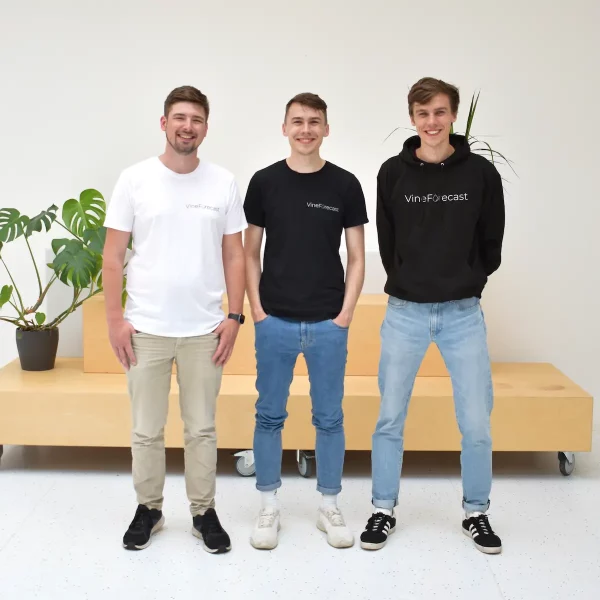 We bring together partners from viticulture, agriculture and software development to use their combined experience to meet the challenges of our customers.
We are regularly looking for new team members. With us, you are guaranteed to get your hands dirty and take on responsibility from day one. We value flat hierarchies, clear communication, and full ownership.